APRIL 30th UPDATE
The office remains closed at this time and is calling patients to reschedule appointments. We will provide an update when we have additional information on when we can resume a normal schedule and what that will look like.
We are available for dental emergencies should you need us. Please call 215-348-1192.
If you need a refill of your home teeth bleaching supplies or would like to try it for the first time, our "Glo Home Whitening Kit" is perfect for you. Email us at chris@drknightdental.com. Please include your phone number, mailing address and what supplies you are interested in. We will contact you to answer any questions you may have and arrange for purchase and shipping.
Stay safe, be well and we look forward to seeing you hopefully soon.
Family and Cosmetic Dentistry

for Doylestown, Bucks, Montgomery and Surrounding Counties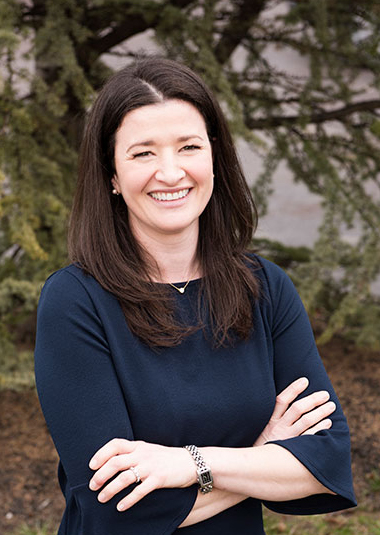 Welcome to Lindsay V. Knight, DMD & Associates, PC. We provide comprehensive dental care to the residents of Doylestown, PA and the surrounding areas. Dr. Lindsay Knight and her team are committed to serving patients with care and compassion, in a modern and comfortable office setting. We promise to work tirelessly to ensure that your experience is second to none.
Our highly trained team uses an effective combination of cutting-edge technology and time-proven methods in all areas of dentistry. These include preventative (cleanings, fluoride and sealants), general dentistry, periodontics (gum disease), endodontics (root canals), dental implants, cosmetic dentistry (teeth whitening and veneers) and Orthodontic clear aligners. We also use state of the art equipment such as digital X-ray, intraoral scanning devices to help minimize dental impressions and the latest dental materials.
A healthy and beautiful smile is an investment in yourself that can last a lifetime. We look forward to serving you and your family's dental needs.