Family and Cosmetic Dentistry

for Doylestown, Bucks, Montgomery and Surrounding Counties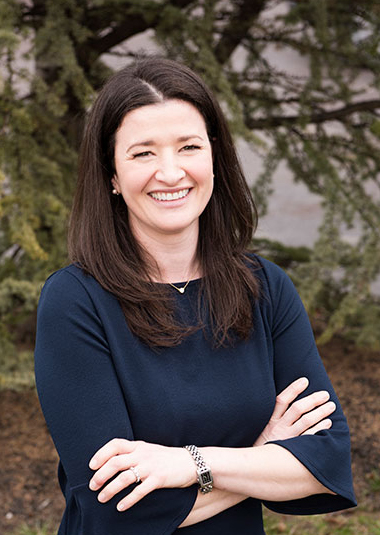 Welcome to Lindsay V. Knight, DMD & Associates, PC. We provide comprehensive dental care and medical aesthetics to the residents of Doylestown, PA and the surrounding areas. Dr. Lindsay Knight and her team are committed to serving patients with care and compassion, in a modern and comfortable office setting. We promise to work diligently to ensure that your experience is second to none.
Our highly trained team uses an effective combination of cutting-edge technology and time-proven methods in all areas of dentistry. These include preventative (cleanings, fluoride and sealants), general dentistry, periodontics (gum disease), endodontics (root canals), dental implants, cosmetic dentistry (teeth whitening and veneers) and Orthodontic clear aligners. We also use state of the art equipment such as digital X-ray, intraoral scanning devices to help minimize dental impressions and the latest dental materials.
A healthy and beautiful smile is an investment in yourself that can last a lifetime. We look forward to serving you and your family's dental needs.
Office Hours
Please Note: We require two business days notice for all rescheduled appointments.
Mon:
7:30AM*
–
6:00PM
Tue:
7:30AM*
–
5:30PM
Wed:
7:30AM*
–
6:30PM
Thu:
7:30AM*
–
5:30PM
Fri:
7:00AM*
–
3:00PM
We are open one Saturdays each month.
Sat:
7:30AM*
–
12:00PM
*Please Note: Reception hours start at 8:00 to answer your calls.