Patient Information
We believe that good dental care begins with open communication. We promise to speak candidly with you about your dental needs and thoroughly discuss all treatments that may exist. Working together, we can achieve a true partnership, with one common goal: Keeping your smile beautiful and your teeth, gums and jaw joints healthy!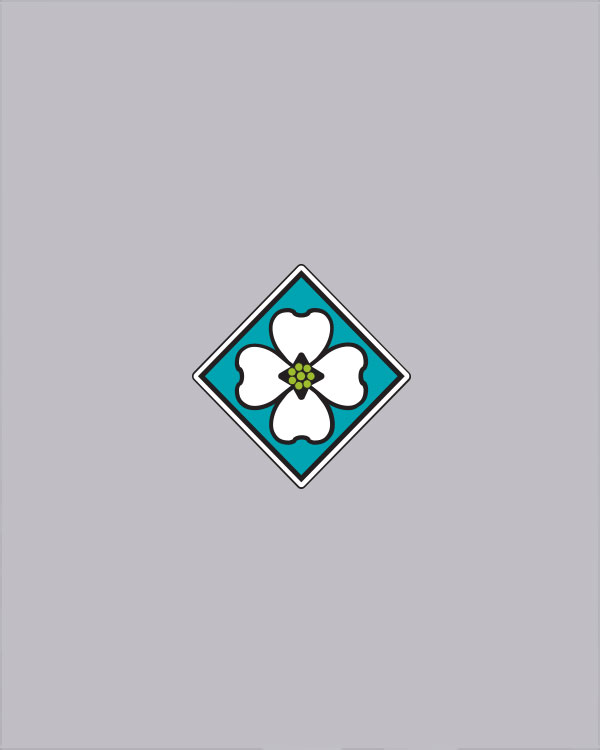 First Visit Information
Thank you for choosing our office for your dental needs. We have created a comfortable environment where you can feel confident in the level of dental care you receive. When you arrive for your first visit, please be prepared to complete all insurance and health information forms that will allow us to begin your dental treatment.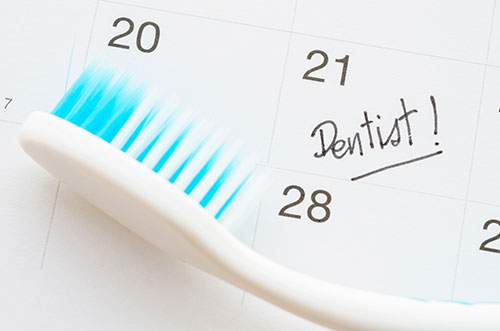 Appointments
We schedule patients by appointment only. We request that you call in advance, so we may reserve this special time for you. We do our best to honor the time commitments we set aside for you and hope that our patients will extend the same courtesy to us. Our "Office Cancellation Policy" requires that you give us a minimum of 48 working hour notice for all appointments. By giving us this notice, you will avoid being charged a missed appointment fee. (Currently $16.00 for every 10-minute increment of time for which you were schduled.) We understand emergencies do arise and they will be evaluated on a personal basis.
If you have any special health problems or require medication prior to your appointment, please inform the office before your appointment.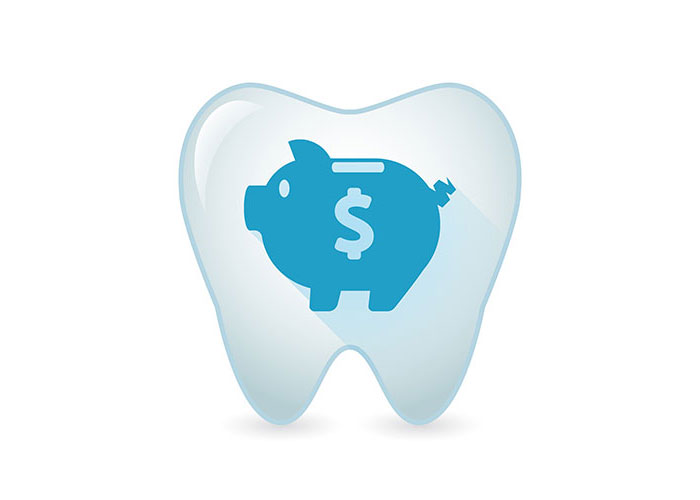 Flexible Financing
We make every effort to keep down the cost of your dental care. You can help by paying your bill upon completion of each visit. We feel our fees are fair and our services are of great value.
We accept cash, checks, credit and debit cards (Visa, MasterCard, American Express and Discover). The doctors will be happy to discuss your proposed treatment and our front desk staff will gladly discuss fees and available financing with you. To assist our patients who may need an extended payment plan, we offer CareCredit.
CareCredit is an outside agency that can help you finance your balance. You can spread your payments over the course of 6 or 12 months with a "Deferred Interest/No Interest if Paid in Full" finance plan.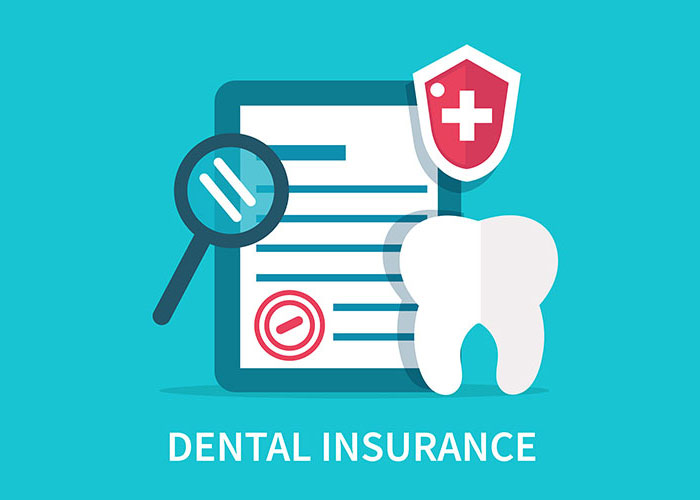 Insurance
Our office is committed to helping you maximize your insurance benefits. We want to see that you receive the maximum allowable benefit from your policy. However, we do not participate with any insurance company. As a service to our patients, we will accept assignment of benefits for all but your first visit to our office. Please note: not all insurance companies will allow you to assign benefits to us. To help our patients we can submit your dental claims electronically. Because insurance policies vary, we can only estimate your coverage in good faith but cannot guarantee coverage due to the complexities of insurance contracts. Your estimated patient portion must be paid at the time of service.
To try to simplify the preparation of insurance claims, please come prepared with your insurance and employment information to help us verify your coverage.
Please remember that insurance is a method of supplementing the patients' cost of services rendered and not a substitute for payment to the doctor. Your insurance is a contract between you and your insurance company. Some policies pay fixed amounts for certain procedures, while others pay percentages of fees charged. Under occasional circumstances, we may be able to estimate your coverage for certain procedures and determine how much your policy will cover. Every effort will be made to estimate your correct co-insurance and deductibles, which are due at the time of service. Any unpaid balances are ultimately the patient's responsibility. We will bill insurance companies for services and allow them 45 days to render payment. After 60 days, you are responsible for the entire balance, paid-in-full.
Questions may arise concerning your dental insurance and our front desk staff is available to discuss them with you.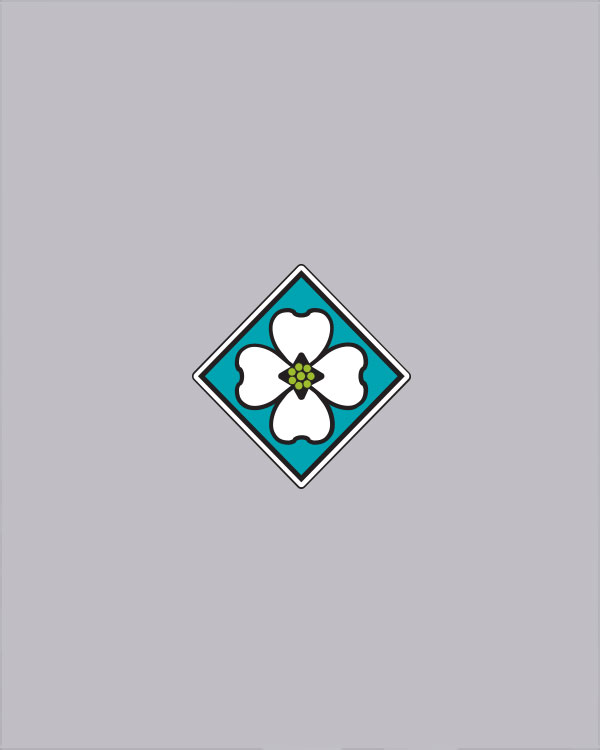 Post operative Instructions
Important instructions and information involving care and procedures following your visit.